Diesel Engine Specialist

Nottingham, Bassetlaw, Broxtowe and Nottinghamshire
Are you looking for a diesel engine specialist in Nottingham? Is your diesel engine hitting peak performance?

Gee Diesel Services Ltd specialise in getting the most out of your motor from power upgrades and remapping to tuning and diesel diagnostics.
We know what it takes to achieve peak performance out of your diesel engine.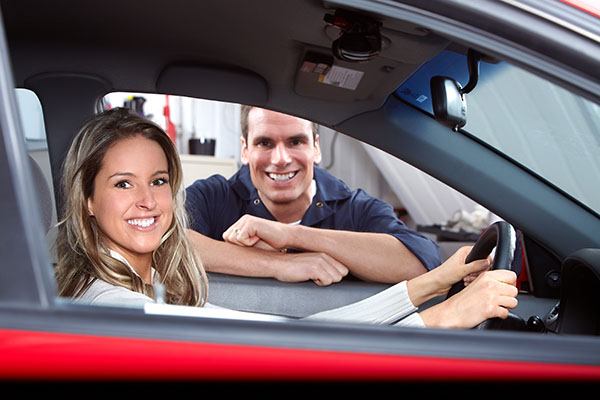 We are a family run business Established in 1964. Over the years we have assisted many company's around the world who have been very satisfied with our service. There is a reason our reputation in Nottinghamshire is unrivalled because we provide you with nothing but the very best. We source top quality components from Bosch, Denso and Delphi.
Our expert engineers will diagnose using the latest diesel level equipment then the defected fuel pump or injector can be removed and tested within our in house dedicated workshop. The unit will be repaired to manufactures standard and then refitted to the vehicle.
Our Diesel Vehicle Services
Engine Remapping- Our experts will increase your performance, torque and fuel economy
Diesel fuel injector- We are able to test, report, repair and recondition your injectors or supply
Diesel diagnostics- Our dealer- level equipment can identify any problem
Diesel particulate filter- repair, regenerate or modify your filters to keep your engine running smoothly
Diesel particle filter- we can repair, regenerate and modify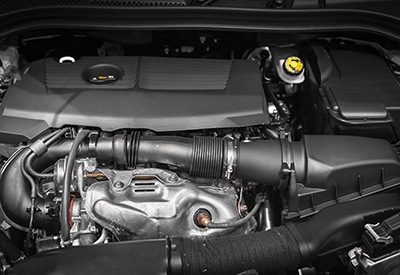 Diesel Fuel Injection
In every diesel engine, there is a fuel injection system which uses a pump to pressurise high pressure on fuel. It does this by compressing the air into the combustion chamber. This then sends the required fuel to the engine cylinders, so that your diesel engine can use the fuel reliably and effectively. This means ensuring enough fuel is delivered to the engine cylinders to match the power requirements and the engine size.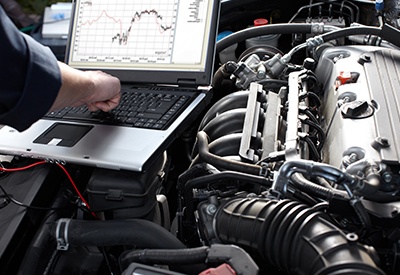 Engine Remapping
Engine remapping is a process that is used to get more power and better performance out of your vehicle. The process involves overwriting the factory settings on your specific engine manufacturer.
Studies have shown that engine remapping can increase its performance by 35%, and you can feel the change in the engine as soon as the process is done. If you have any questions, please get in touch.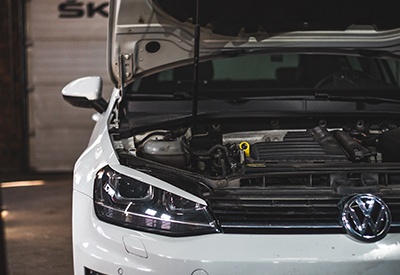 Diesel Diagnostics & Repairs
Here at Gee Diesel Services Ltd, we use the latest diagnostic equipment and specialist tools to diagnose and repair your diesel engines. Due to the fact they are diesel, they require expert care and treatment.
We use Bosch, Denso, Delphi components to ensure the standard of the job is to perfection. We take pride in our work, and we want our customers to leave our site with their peace of mind.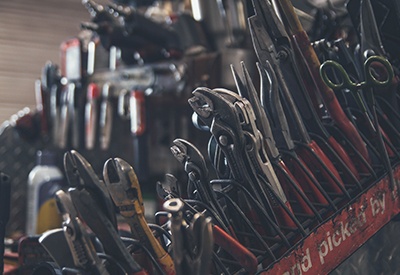 Fuel Pump Repairs
If you are in need of a fuel pump repair, then you've come to the right place. We provide specialist services around the Nottinghamshire area, and professional repair work.
We offer fuel pump repairs at an affordable price, and our technicians are highly trained and qualified. All our parts are genuine, and if you would like a free quote or some advice, please get in contact with us today.
Contact Gee Diesel Services Ltd for Diesel Engine Tuning

Contact our diesel engine specialist in Nottingham today. We source top quality components from Bosch, Denso, Delphi and continental VDO - so you can be certain that only trusted and tested parts make it into your vehicle.

All of your engineers are trained to the highest standard, meaning your car is always in expert hands.
Whether you're looking for remapping, a repair or diagnostics, put our expertise to the test. Call 0115 9637300 or use our contact form to email an enquiry.

Diesel Performance Tuning and Engine Remapping Near Me

Contact Gee Diesel Services Ltd in Nottinghamshire for Diesel Performance Tuning in Nottinghamshire, Diesel Fuel Injector in Bassetlaw, Diesel Diagnostics in Broxtowe and Diesel Services in Nottingham.